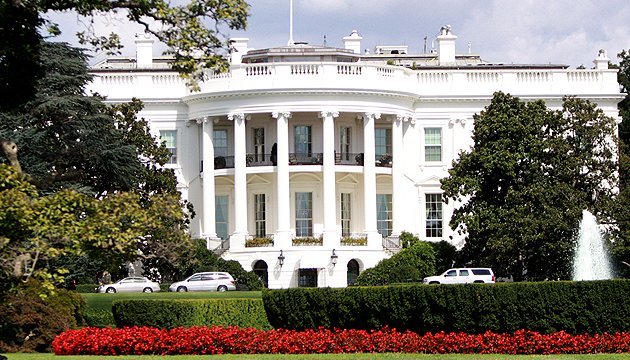 White House: Trump intends to sign bill on new sanctions against Russia
U.S. President Donald Trump is going to sign a bill on strengthening sanctions against Russia, Iran and North Korea.
"President Donald J. Trump read early drafts of the bill and negotiated regarding critical elements of it. He has now reviewed the final version and, based on its responsiveness to his negotiations, approves the bill and intends to sign it," the White House said on Friday.
WH says President Trump will sign Russia sanctions bill pic.twitter.com/XF3zkIlayb

— Jordan Fabian (@Jordanfabian) 29 июля 2017 г.
As reported, the U.S. Senate voted overwhelmingly on Thursday to approve tough sanctions on Russia, Iran and North Korea.
ol