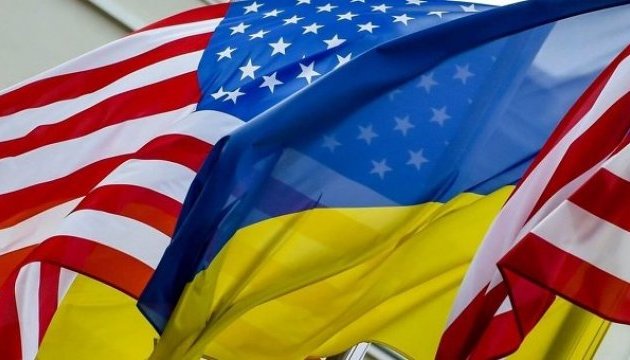 U.S. State Department: Washington hasn't yet started considering issue on sending Kyiv weapons
The United State is not yet in the process of considering the issue of providing defensive weapons to Ukraine, but at the same time Washington doesn't rule out the situation may change.
U.S. State Department Spokesperson Heather Nauert stated this at a press briefing on July 25, when asked whether Washington is considering the issue of delivering arms to Ukraine.
"Sometimes the headline writers – you all would know this – will get ahead of the story. So there was a headline that implied that we were in the process of doing what you just described. We are not there yet. Let me take out the word "yet." We are not there. The United States has not provided defensive weapons nor have we ruled it out to provide to the Ukrainians," she said.
As reported, earlier new US special representative for Ukraine Kurt Volker stated in an interview with BBC that the US authorities are actively reviewing whether to send weapons to Ukraine so that to help fighting against Russian-backed militants.
iy