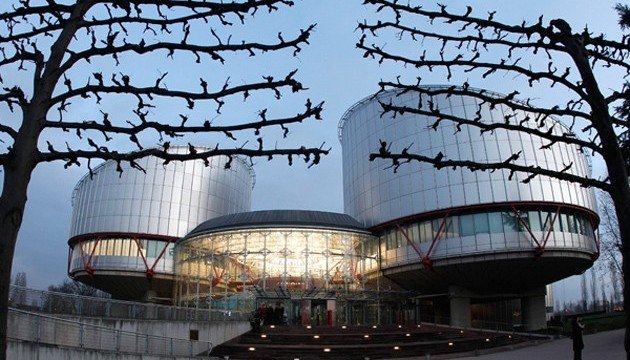 War in Donbas: Ukraine wins first case in ECHR
The European Court of Human Rights (ECHR) delivered the first judgment in the complaint against Ukraine related to the loss of governmental control over the part of Luhansk region territory. The Court found no violation of the European Convention on Human Rights in the case Khlebik v. Ukraine.
The text of the judgment is available on ECHR's website.
The complaint was filed by prisoner Oleksandr Khlebik, who is serving a sentence on several criminal charges, including banditry and armed robbery. He was sentenced to eight years and nine months' imprisonment by one of the courts in Luhansk region in April 2013. He remained detained in Starobilsk remand prison, awaiting examination of his appeal, located in the part of the Luhansk region controlled by the Ukrainian Government. However, his case file remained with the Court of Appeal, in Luhansk, which is not under Government control.
When the Court of Appeal was relocated to Sieverodonetsk, in the Government-controlled area, Khlebik complained about the delay in the examination of his appeal. He was told that the appeal court could not examine his case as his file was blocked in Luhansk.
Khlebik complained about the Ukrainian authorities' failure to enact legislation allowing for his appeal to be effectively examined. The application was lodged with the European Court of Human Rights on 18 December 2015.
The Court unanimously concluded that the Ukrainian authorities had done all in their power under the circumstances to address Khlebik's situation. The Court also welcomed other initiatives the Ukrainian authorities had taken, in particular their requests for assistance of the International Committee of the Red Cross in facilitating the recovery of files located in the territory not under their control and a legislative proposal intended to facilitate examination of appeals in situations where part of a case file remained unavailable.
This case became the first for the ECHR to study the complaint related to Ukraine's loss of governmental control over the occupied territories.
ol