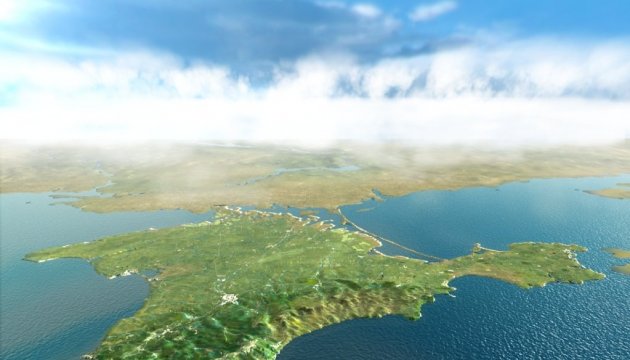 Ukraine to raise issue of Crimea de-occupation at next UN General Assembly session
Ukraine is elaborating a number of initiatives for the next session of the UN General Assembly, including on the de-occupation of Crimea.
This was announced by Deputy Head of the Presidential Administration of Ukraine Kostiantyn Yeliseyev, Radio Liberty reports.
"As for Crimea, we are talking about new ideas for the de-occupation through the existing international and sanctions mechanisms in order to restore Ukraine's sovereignty over Crimea. We are now getting ready for the UN General Assembly session. Ukraine will present certain initiatives within the framework of the UN, including on Crimea and its de-occupation," Yeliseyev said.
The representatives of Ukraine in the United Nations earlier stated that Russian de facto authorities in Crimea massively and systematically violated human rights and wanted to destroy the identity of Ukrainians, Crimean Tatars as the indigenous inhabitants of the peninsula and other ethnic and religious groups.
As a reminder, the next, 72nd session of the UN General Assembly starts on September 12.
ol