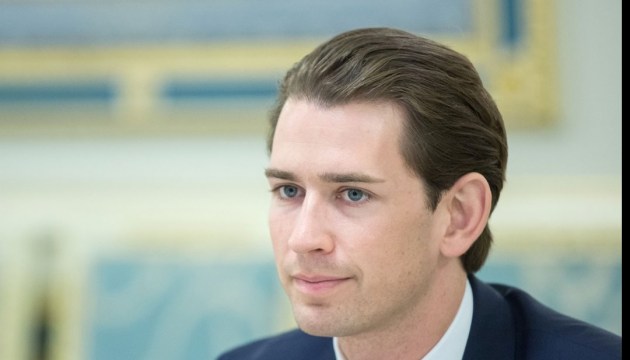 Austrian Foreign Ministry calls for fight against terrorism and settlement of conflict in Donbas
Austrian Foreign Minister Sebastian Kurz, who chairs the informal meeting of the OSCE foreign ministers, urges to unite in the fight against terrorism and to do everything possible to resolve conflicts, including in Ukraine.
He said this at a meeting in the Austrian city of Mauerbach, Anadolu reported.
"We must fight together radical Islamic organizations, PKK terrorist organization and far-right groups," Kurz stressed.
Speaking about the situation in eastern Ukraine, where the military conflict has continued for a long time, the minister notes that the peaceful population of the region needs humanitarian assistance.
"We must do everything possible to resolve conflicts in various regions, particularly in Ukraine," the minister said.
ish