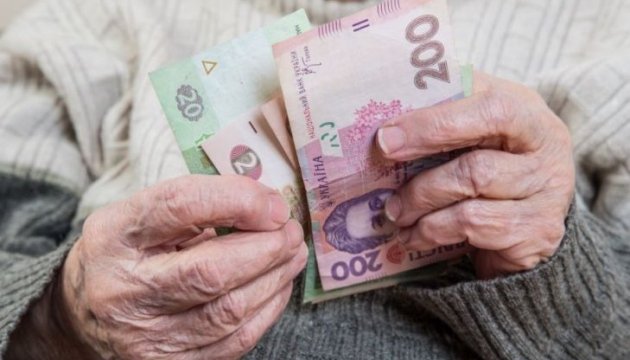 First Vice PM Kubiv: Government to submit draft pension reform to Parliament in coming days
First Vice Prime Minister of Ukraine Stepan Kubiv says that the Cabinet of Ministers will submit a draft pension reform to the Verkhovna Rada in the coming days.
"As for the pension reform: the President of Ukraine and the National Reform Council supported Government and the draft reform that we developed. In the coming days, we will submit the bill to the Verkhovna Rada and we hope for the support of MPs. After all, we are talking about worthy pensions for our citizens," Kubiv said at a meeting of the Agenda Setting Council," an Ukrinform correspondent reports.
He added that the pension reform envisages that 5.6 million Ukrainian pensioners will receive raised pensions as early as in October 2017.
"A unified approach is planned to be introduced to calculate pensions for pensioners using the indicator of the average wage totaling UAH 3,764. Thus, some pensioners will receive almost twice as much after the revision of pensions," the first vice prime minister added.
According to him, Government also proposes that the level of minimum pensions should be revised from October 1.
"It [pension] will grow to UAH 1,373. This means, the growth of payments will concern almost 9 million out of 11.9 million pensioners," explained Kubiv
iy