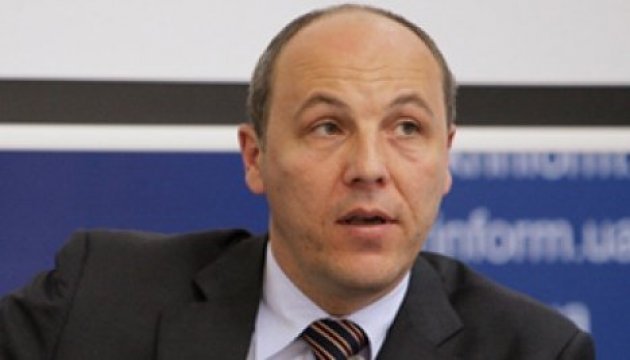 Provision of lethal weapons to Ukraine still on the US agenda – Parubiy
Washington has not removed from the agenda the issue of giving Ukraine lethal weapons.
Speaker of the Verkhovna Rada Andriy Parubiy said this during his official visit to the U.S., the press service of the Ukrainian Parliament reports.
Parubiy, noting the urgency and importance of the provision of lethal weapons to Ukraine, said that he raised this issue, as well as the issue of tightening sanctions, in the Pentagon.
"It [the issue of providing lethal weapons] has not been removed from the agenda, there are discussions on this issue. If earlier there was a negative decision, today the issue remains open," Parubiy stressed and assured that "there is no negative answer, there is an open discussion".
"The provision of weapons is discussed, it has both technical and symbolic significance for strengthening cooperation between Ukraine and the United States," he added.
ish