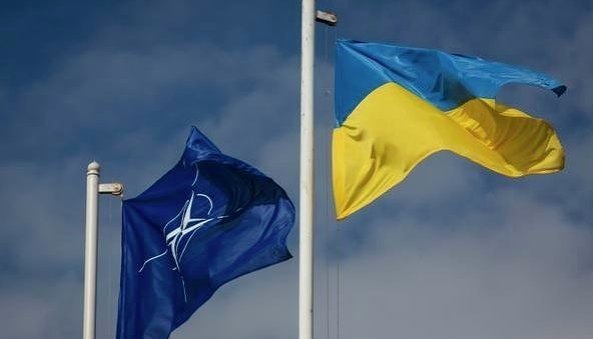 NATO 'takes note' of resumption of Ukraine's course towards Alliance membership
NATO has taken into account the decision of the Verkhovna Rada of Ukraine to resume the strategic course of the state towards accession to the North Atlantic Alliance.
Ukrinform own correspondent in Brussels learnt this from the NATO headquarters.
"We take note of this decision," the Alliance representative said.
"Ukraine has not applied for NATO membership at this time. Kyiv's focus is on reform and the modernization of its defence and security institutions, and NATO is supporting those efforts. This is the priority," the Alliance representative said.
He also confirmed the official position of the North Atlantic Council that NATO-Ukraine cooperation is an important part of the Alliance's contribution to stability in the Euro-Atlantic space and beyond.
ol