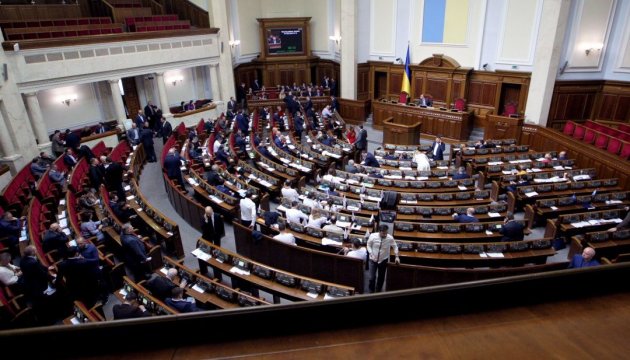 PPB faction: Parliament next plenary week may consider the issue on appointing new Ombudsman
Ihor Kononenko, First Deputy Head of the parliamentary faction of the Petro Poroshenko Bloc (PPB), says that Parliament may consider the issue on appointing a new Ombudsman next plenary week, which begins on June 20.
Speaking with reporters in the Verkhovna Rada, Kononenko said: "I think that most likely this issue [on the appointment of a new ombudsman] will be considered during the next plenary week. To date, the procedure has not been completed, including the procedure of checks. There are three candidates and I don't think that the number of candidates will be enlarged".
He also added that the PPB faction will hold talks the People's Front regarding the candidates for the post of a new Ombudsman.
iy