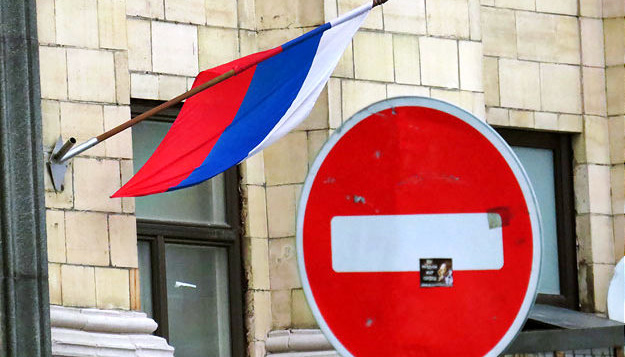 Trump not to lower sanctions on Russia – administration's representative
US President Donald Trump is considering options to step up pressure on Russia for the aggression against Ukraine until Moscow fulfills the Minsk accords and stops the occupation of Crimea.
US National Economic Council director Gary Cohn said this to reporters Friday in Taormina, Sicily, Bloomberg reports.
"We're not lowering our sanctions on Russia. If anything, we would probably look to get tougher on Russia," the White House representative said.
His comments mark the strongest statement yet from the Trump administration that sanctions placed by the U.S. on Russia after its military incursion into Ukraine in 2014 will remain in place until Moscow heeds an international accord to resolve the conflict.
"The President wants to continue to keep the sanctions in place, and I think the president's made it clear how the Russians could have the sanctions lifted and how he could have the sanctions taken away," Cohn said.
ol