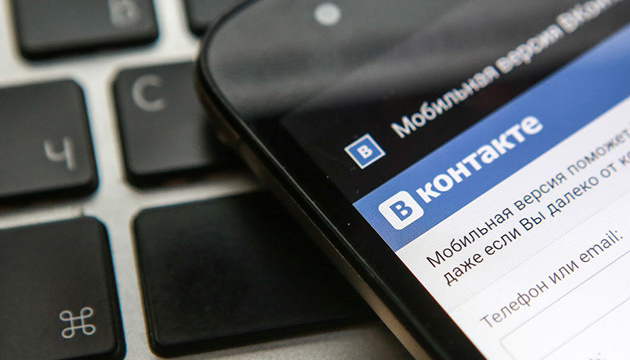 European Union recognizes Ukraine's blocking of Russian social networks as issue of national security
The European Union has defined its position on the issue of blocking Russian social networks and imposing sanctions on Russian IT companies in Ukraine.
The EU Delegation in Ukraine said this in response to an inquiry of the Yevropeiska Pravda online newspaper.
"We are aware of the decision of the National Security and Defense Council of Ukraine to block a number of Russian online services, including popular social media platforms, within the framework of the restrictive measures taken by Ukraine," said Jurgis Vilcinskas, the Head of Press and Communication at the EU Delegation in Ukraine.
He also stressed that the European Union "heard the public statements of the Ukrainian authorities that the decision was taken in the interests of the national information security and that Ukraine has survived numerous cyber attacks and disinformation campaigns in recent months."
"We recognize that protection of the national security is the prerogative of the Ukrainian Government," the EU Delegation in Ukraine representative stressed.
At the same time, he added that those arguments were not enough.
"Nevertheless, we expect that the authorities should ensure that restrictive measures, taken in virtue of the national security, do not have a negative impact on the fundamental right to freedom of expression," the diplomat stressed.
Vilcinskas added that the EU was still waiting for the detailed explanations from the Ukrainian authorities, "including on the temporary nature of the sanctions."
ol