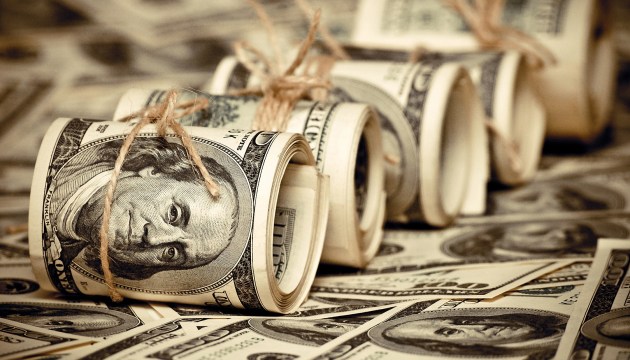 US plans to allocate $560 mln in aid to Ukraine
The Consolidated Appropriations Act, 2017, which provides for at least $560 million in assistance programs to Ukraine, has been introduced to the US Congress.
This is posted on the Facebook page of the Ukraine's Embassy in the United States.
As noted, the US plans to allocate at least $238 million to Ukraine for military assistance and security policy until the end of the fiscal year (October 1).
"Without taking into account the credit guarantees, which are not so far considered this year (USD 275 million was budgeted for this purpose last year), the allocations for other assistance programs are even planned to be increased (by $27 million compared to 2016)," the statement says.
It is also highlighted that the allocated funds to strengthen the defensive capabilities of Ukraine are only a part of the total amount of $350 million, which can be fully used after October 1, 2017.
The Act should be further supported by the Senate and the House of Representatives and signed by the President of the United States.
ol