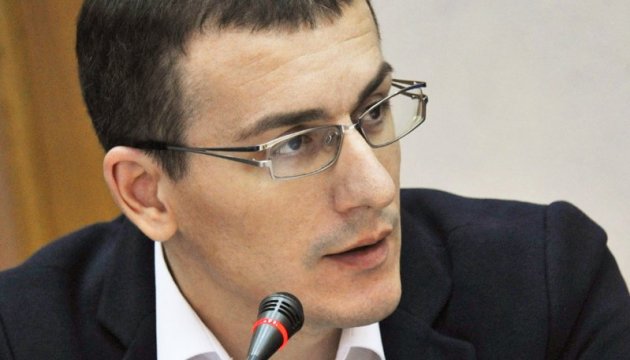 Serhiy Tomilenko becomes chairman of Ukraine's National Union of Journalists
Serhiy Tomilenko has been elected chairman of the National Union of Journalists of Ukraine (NUJU).
His candidacy was supported by 131 delegates out of 258 delegates participated in the NUJU congress, which was held in Kyiv on April 20, an Ukrinform correspondent reported.
Serhiy Tomilenko held the post of acting chairman of the NUJU after Oleh Nalyvaiko, who was elected at the congress on April 24, 2012, became the chairman of the State Committee for Television and Radio Broadcasting on March 17.
Prior to this, Serhiy Tomilenko worked as first secretary of the NUJU.
iy