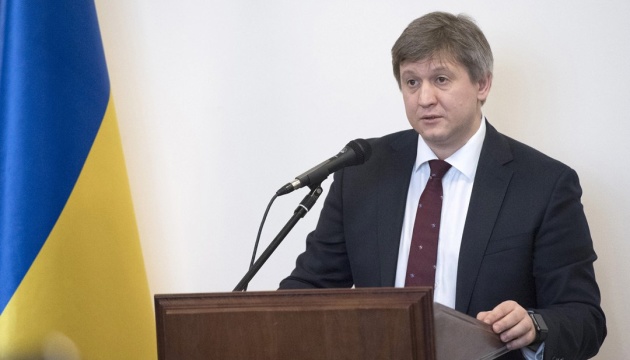 Finance Minister Danyliuk names three key reforms for Ukraine
Finance Minister Oleksandr Danyliuk says that the next priority for Ukraine is the implementation of the long-awaited package of reforms: pension, land reforms and privatization.
He stated this during Quest Means Business on CNN.
Oleksandr Danyliuk also stressed that he would like to see foreign investors in Ukraine.
"We have a significant progress in the implementation of the IMF program. Two latest tranches from the IMF are a positive trend," the minister added.
iy