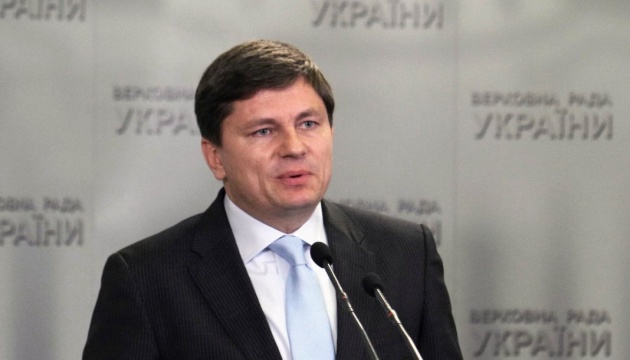 Artur Herasymov becomes new head of BPP parliamentary faction
MP Artur Herasymov has been elected as a new chairman of the Bloc of Petro Poroshenko (BPP) parliamentary faction, the BPP faction's press service reports.
Previous BPP faction chairman Ihor Hryniv last week informed members of the faction about his decision to leave the post.
Artur Herasymov is a representative of President Petro Poroshenko in the Verkhovna Rada.
iy