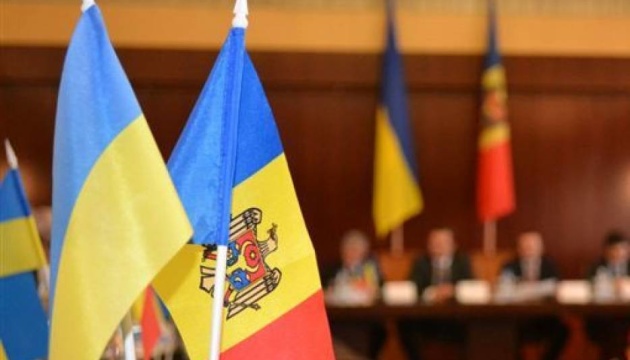 PM Groysman: Ukraine, Moldova actively implementing Roadmap for Cooperation
Ukraine and Moldova have started active implementation of joint projects and programs within the scope of the Roadmap for Cooperation, which was signed in February 2017.
Prime Minister of Ukraine Volodymyr Groysman sated this at a meeting with Prime Minister of Moldova Pavel Filip that was held within the framework of the GUAM summit at the initiative of the head of the Ukrainian government, the Cabinet of Ministers' official website reports.
"Moldova for us is a friendly country," Groysman said.
He added that Ukraine and Moldova, together with Georgia and Azerbaijan, signed a range of very important documents on the establishment of a free trade area within GUAM and the recognition of customs procedures.
"We've managed to discuss the procedure of cooperation and discuss the issues of bilateral cooperation. It is important that we've signed the document on a free trade within GUAM, and this means new jobs, the revival of trade process within the framework of our agreement," the Prime Minister said.
The parties also discussed urgent issues that are to be resolved at the level of experts and regulatory bodies of the two countries, in particular in the sphere of environmental expertise and border control.
iy