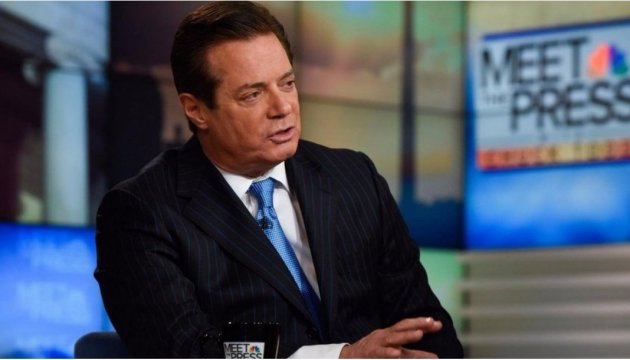 Ukrainian Prosecutor General's Office asks U.S. permission to interrogate Manafort – CNN
The Prosecutor General's Office of Ukraine wants to question Paul Manafort (U.S. President Donald Trump's former campaign manager and ex-adviser of fugitive Ukrainian president Viktor Yanukovych) in connection with a corruption investigation.
This is reported by CNN.
As reported, Ukraine have made seven separate appeals over the past two years for help in questioning Manafort, including letters to FBI Director James Comey and U.S. Justice Department officials. Ukrainian officials said the US had not responded to those requests.
The U.S. authorities confirmed to CNN that the requests were received but declined further comment.
Official requests of Ukraine began in 2014. Ukraine wanted to question the former adviser Trump in the corruption case of former Minister of Justice of Ukraine Oleksandr Lavrynovych. Head of the Special Investigations Department of the Prosecutor General's Office of Ukraine, Serhiy Horbatiuk, pointed out in a conversation with the CNN that Manafort had not been charged with a crime and the prosecutor's office wanted him to give evidence in connection with special investigations.
ol