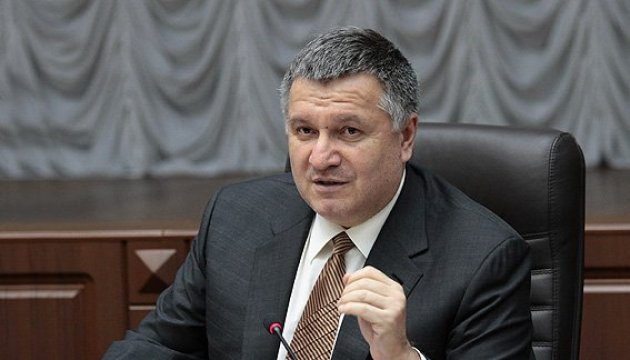 Minister Avakov: NSDC on Wednesday to consider possible sanctions against Sberbank's subsidiary
President of Ukraine Petro Poroshenko on Wednesday, March 14, will chair a sitting of the National Security and Defense Council (NSDC), during which the issue on possible sanctions against PJSC Sberbank, the subsidiary bank of Sberbank of Russia in Ukraine, will be considered.
Interior Minister of Ukraine Arsen Avakov said this on ZIK TV Channel.
"As far as I know, the President will chair a sitting of the Security and Defense Council on Wednesday. I believe that this issue [on the introduction of sanctions] will be included and considered. I think that we will resolve this issue in the legal way," said Avakov.
The minister also added that in his opinion, in the current situation Russian banks, especially Russian national banks, can't operate in Ukraine.
There were reports earlier that PJSC Sberbank started serving people with passports issued by the self-proclaimed Donetsk People's Republic (DPR) and Luhansk People's Republic (LPR).
At the same time, PJSC Sberbank stated it had no plans to service clients, holders of documents issued in the temporary occupied territories.
iy