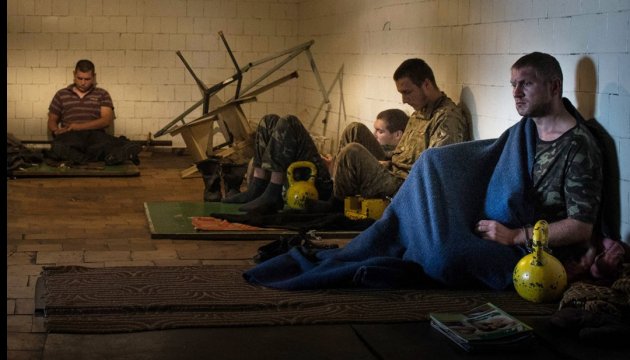 ICRC president hopes that prisoner exchange issue to be resolved in near future
The exchange of Ukrainian citizens who are illegally kept in the territory of the certain areas of Donetsk and Luhansk regions (ORDLO) will be unblocked in the near future.
President of the International Committee of the Red Cross (ICRC) Peter Maurer said this during a briefing on Friday, an Ukrinform correspondent reports.
"I have offered both sides to speed up the identification of missing people. The ICRC is ready to be a facilitator in order to establish contacts on both sides of the contact line ... We hope that this issue will be resolved in the near future," Maurer said.
He has also explained that the prisoner exchange mechanism should be improved, and Ukraine should develop a unified mechanism for the exchange of people who were detained as a result of the conflict.
The ICRC President has noted that the number of people who are illegally detained in the ORDLO territory is not known with certainty.
ish