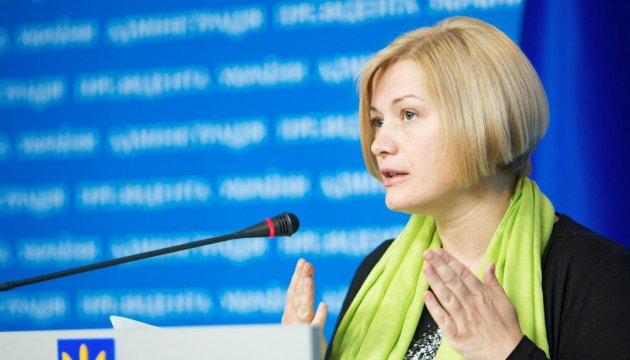 Iryna Herashchenko: International Court of Justice in The Hague to start hearing Ukraine's lawsuit against Russia today
On Monday, March 6, the first hearing on the case brought by Ukraine against Russian will begin at the International Court of Justice (ICJ) in The Hague. The hearings will last for four days.
Ukrainian president's envoy for a peaceful settlement of the conflict in Donetsk and Luhansk regions, MP Iryna Herashchenko stated this.
"On March 6, hearings on the case initiated by Ukraine against Russia start at the UN International Court of Justice in The Hague. These are the first such hearings. They will last for four days. Ukraine initiates the legal fight, the international opposition to Russian aggression in the legal field, the opposition to the occupation of Crimea and Donbas, and massive violation of human rights," said Herashchenko.
According to Herashchenko, Ukraine in its lawsuit alleges that Moscow has violated provisions of the International Convention for the Suppression of the Financing of Terrorism and the Convention on the Elimination of All Forms of Racial Discrimination.
iy