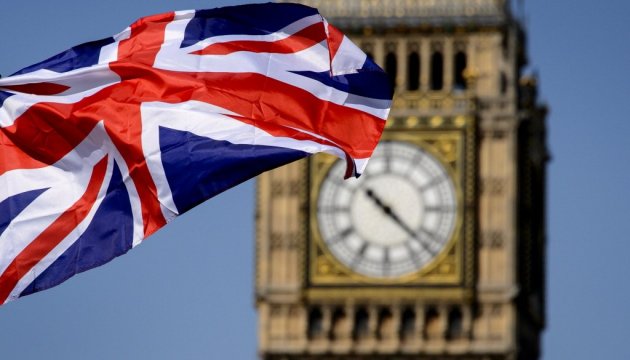 British Parliament wants to clarify what will be with Ukraine-EU Association Agreement after Brexit
The Parliament of the United Kingdom has called on the Foreign and Commonwealth Office (FCO) to clarify whether the Ukraine-EU Association Agreement will apply to UK-Ukraine political and economic relations after it leaves the EU, according to a report of the Foreign Affairs Committee of the UK Parliament, which was posted on Parliament's official website.
It is noted that if the UK is no longer a party to the Association Agreement after it leaves the EU, then the FCO should begin planning a successor agreement.
"Clearly the EU relationship with Ukraine will continue and we will need to develop our own bilateral relationship with Ukraine, which we will want to do. It will be supportive of Ukraine and Ukrainian reform and trade, where our interests remain," Tim Barrow, Political Director of the FCO said.
The report says that the FCO should continue to work with the EU, Canada and USA on supporting Ukraine.
"In the long term, the UK and its allies should support Ukraine in developing resilience to further Russian encroachment and in building its social, political and physical infrastructure, which will facilitate further engagement with the West and allow Ukraine to engage with Russia on a level playing field," reads the report.
Also, it is noted that £20 million is foreseen in the Good Governance Fund to support Ukraine, Georgia, Moldova, Serbia and Bosnia and Herzegovina. Thus, Ukraine alone would justify the investment of British resources of hundreds of millions of pounds to improve governance, according to the report.
iy