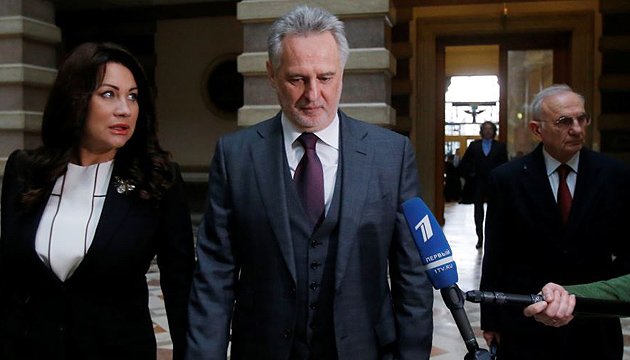 Kremlin may 'liquidate' Firtash if his extradition is approved – expert
Mykhailo Honchar, President of the Center for Global Studies "Strategy XXI", does not rule out that the Kremlin will try to liquidate Dmitry Firtash, if the United States manages to gain his extradition.
Honchar said this in an exclusive interview to Ukrinform.
"Judging by the sum of bail made for him by Russia, EUR 125 million, we can say that Firtash is being patronized. The twists and turns in the court of Vienna last week prove that. The desperate steps are made to force the Austrian judicial system not to allow his extradition," Mykhailo Honchar said.
According to Honchar, "if the extradition is not avoided, there is no doubt that the order for his liquidation already exists."
ol