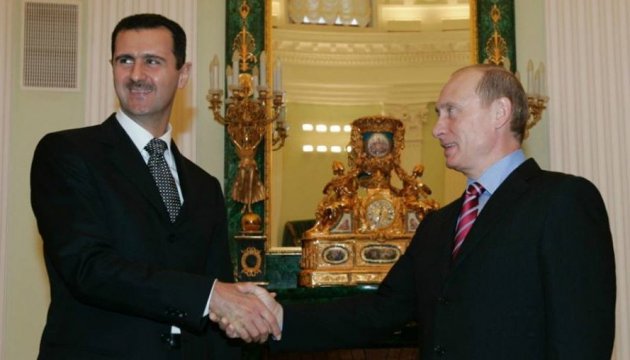 Ukrainian President: Assad and Putin cause main global security challenges
Current huge global security challenges have arisen because of the actions of two irresponsible leaders, namely Syrian President Bashar Assad and Russia President Vladimir Putin.
President of Ukraine Petro Poroshenko said this in interview to CNN during his visit to Davos, the press service of the Head of State reports.
"Here, in Davos we had an interesting topic for discussion about responsible leadership. To my mind, we have huge global security challenges because of two irresponsible leaders – Assad and Putin," Poroshenko said.
He also stressed that the cyber attacks were a part of Russia's hybrid warfare.
ol