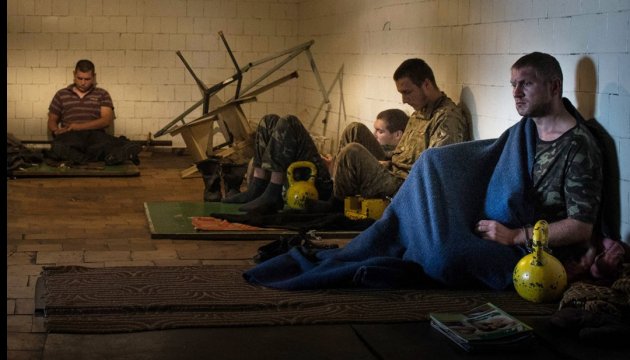 Savchenko says that she published lists of hostages in order to help Minsk process
MP Nadiya Savchenko has explained that she published the lists of hostages contrary to the SBU prohibition, because she wanted to speed up the release process.
She stated this at a meeting of the Verkhovna Rada Committee on National Security and Defense on Wednesday, responding to the accusation of the Security Service of Ukraine, an Ukrinform correspondent reported.
"Minsk process has not showed any results for a very long time, and I wanted to help this process, unveiling the lists of hostages. I did not violate the law," Savchenko said.
She has noted that she is ready to defend each action or word at the court, because "she did not commit any violations."
As a reminder, MP Nadiya Savchenko on her Facebook page unveiled lists of hostages held in Donbas territory not controlled by Ukraine's authorities, as well as Ukrainian political prisoners held in Russian prisons and in Crimea occupied by Russia.
ish