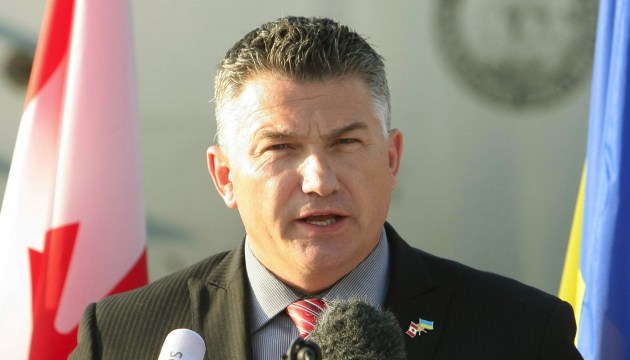 Canada may reduce its military support for Ukraine – James Bezan
The current Government of Canada may terminate some programs of support for Ukraine in order not to irritate Russia.
This has been stated by James Bezan, the Official Opposition Critic for National Defence and member of Conservative Shadow Cabinet, an Ukrinform correspondent reports.
"I'm afraid that the government may cease to provide some military assistance to Ukraine," Bezan said.
He added that the Ukrainian community in Canada was very concerned about the desire of official Ottawa to resume dialogue with Moscow. "Minister Dion says that he wants to conduct a direct dialogue with Putin and Lavrov," the MP said.
ish