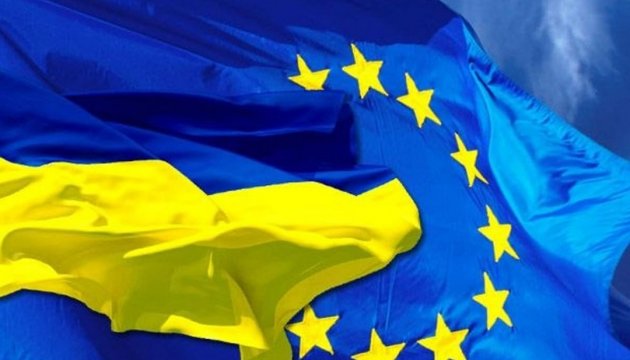 EU to assist Ukraine in reforming public administration
The European Union will provide assistance to the government of Ukraine to carry out the comprehensive public administration reform in Ukraine, the government's website reports.
"Government adopted a resolution enabling to conclude the agreement with the European Commission on financing the program "Support for Comprehensive Public Administration Reform in Ukraine," reads a report.
In particular, the implementation of the agreement will allow:
- strengthening capacity of government bodies responsible for the implementation, coordination, monitoring and reporting on comprehensive public administration reform;
- strengthening the financial stability of public administration reform;
- improving the institutional and procedural basis for the government's strategic planning system and public policy formation;
- introducing principles of public administration developed by the OECD/SIGMA, in the civil service of Ukraine etc.
iy