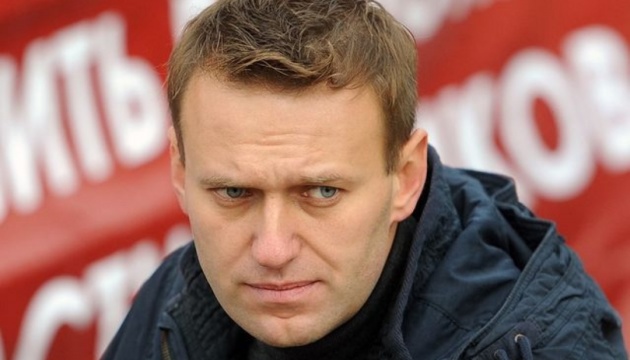 Russian opposition leader Navalny intends to hold 'normal' referendum in Crimea if he wins presidential elections
Russian opposition leader Alexei Navalny intends to hold a "normal" referendum in the occupied Crimea if he wins in the presidential elections in Russia.
He said this in an interview with RBC news agency.
The politician said that holding a normal referendum should be the first step to solve the problem of Crimea and noted that the Russian Federation was obliged to honestly fulfill the Minsk agreements.
"There was no normal referendum there. The root of the problem lies precisely in this fact. There was some kind of procedure, called a referendum. However, no one believes in it. That is why Crimea remains to be the unrecognized territory, it does not develop and it will not develop in the foreseeable future as well as, for example, Northern Cyprus. It is unrecognized territory. In order to start to address these problems, we must have some starting point and this point should be clarification of the real will of the Crimean residents on a really honest and most transparent referendum," Navalny said.
ol