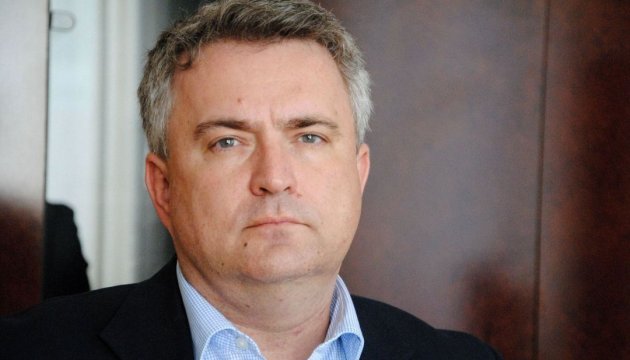 Ukraine, Kenya Foreign Ministries hold first bilateral political consultations
The first political consultations between the Foreign Ministries of Ukraine and Kenya have been held.
This has been informed by the Foreign Ministry on Facebook page.
"During the visit to the Republic of Kenya, Deputy Foreign Minister of Ukraine Serhiy Kyslytsia held the first bilateral political consultations in the history of Ukrainian-Kenyan relations. Kyslytsia together with Acting Minister - Chief Secretary of the Foreign Ministry of the Republic of Kenya Monica Juma discussed a wide range of Ukrainian-Kenyan political cooperation at the bilateral level and within international organizations," reads a statement.
During the negotiations, the parties discussed priority areas for further bilateral cooperation, development of political dialogue, strengthening of trade and economic relations, interdepartmental cooperation, deepening of cooperation in education and science fields.
ish