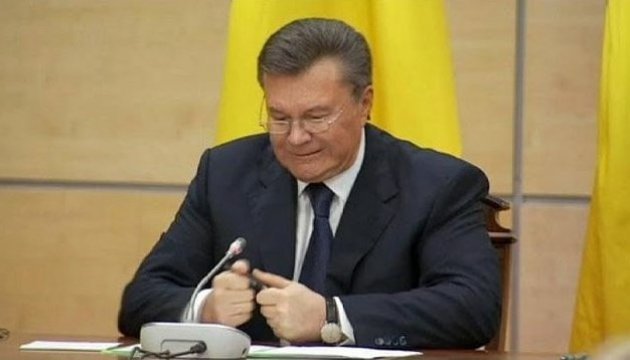 Ex-President Yanukovych summoned to Ukraine's PGO
Ex-President Viktor Yanukovych has been officially summoned to the Prosecutor General's Office (PGO) of Ukraine for questioning as a suspect in the case of high treason.
The questioning and other proceedings are to take place on December 5 and December 9 at 10 a.m.
Yanukovych must appear in the investigative department of the PGO's Main Military Prosecutor's Office.
The writs of summons were posted on the PGO's website and sent to three known addresses of Yanukovych, namely in Kyiv, Novi Petrivtsi (Kyiv region) and Rostov-on-Don (Russia).
iy