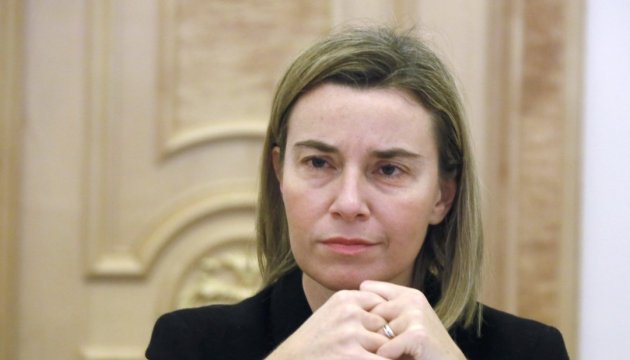 Mogherini: Visa-free regime for Ukraine and Georgia is priority
EU High Representative for Foreign Affairs and Security Policy Federica Mogherini has stressed that a focus on visa liberalization for Georgia and Ukraine is a priority for the European Union.
She stated this at a press conference following the Foreign Affairs Council meeting, the European Council website reports.
"This was an issue that not only Ministers [Foreign Ministers of the EU Member States] discussed, but that I raised to the Ministers in the very beginning – visa liberalisation both for Georgia and for Ukraine – with a clear sense around the table of the Foreign Ministers that this is a priority for the European Union to deliver on that," Mogherini said.
ol