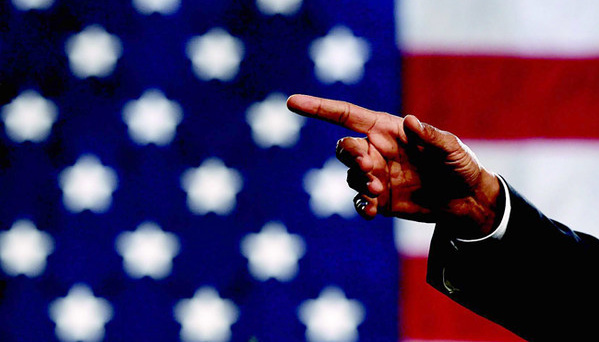 US sanctions six individuals involved in Russia's annexation of Crimea
The U.S. Department of the Treasury's Office of Foreign Assets Control (OFAC) has added six Crimean representatives newly elected to Russia's parliament to its individual sanctions list for activities related to Russia's occupation of Crimea.
This is said in a statement posted on the official website of OFAC.
"Specifically, OFAC designated Dmitry Belik, Andrey Kozenko, Konstantin Bakharev, Svetlana Savchenko, Ruslan Balbek, and Pavel Shperov pursuant to Executive Order 13660 for being responsible for or complicit in actions or policies that undermine democratic processes or institutions in Ukraine and actions or policies that threaten the peace, security, stability, sovereignty, or territorial integrity of Ukraine," reads a report.
Last week, the European Union also introduced sanctions against these six individuals. And according to OFAC, they coordinated these actions with the EU side, "underscoring the strength of the U.S.-EU partnership in maintaining pressure on Russia until it respects the security and sovereignty of Ukraine".
"Treasury will continue to sanction those individuals involved in Russia's annexation of Crimea and its destabilizing activities in Ukraine," OFAC stressed.
iy