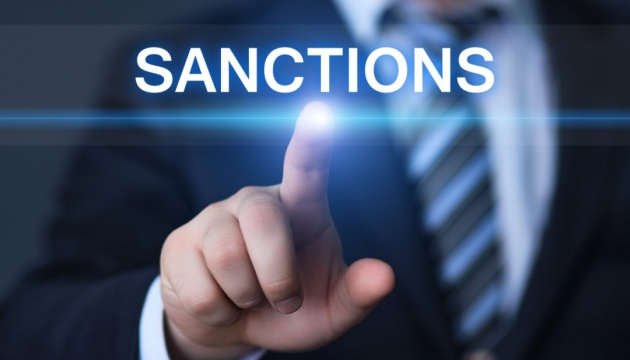 Bulgarian PM: Sanctions against Russia to remain in place until Minsk agreements are implemented
Bulgarian Prime Minister Boyko Borisov said after the meeting of the European Council that the sanctions against the Russian Federation would remain in place until the Minsk agreements were implemented.
"We all decided to keep the sanctions against Russia in force until the Minsk agreements are implemented," Borisov said, an Ukrinform correspondent reports.
In addition, the Bulgarian Prime Minister stressed that "new sanctions against Russia will be considered only if bombings in Syria, which kill civilians, are not stopped."
Borisov also noted that the heads of states and governments of the EU Member States had agreed to continue the dialogue with Russia at a diplomatic level.
ol