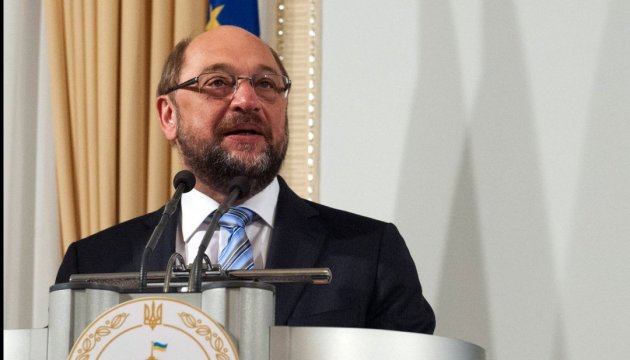 Martin Schultz: Sanctions against Russia to be maintained
President of the European Parliament Martin Schultz says that economic sanctions against the Russian Federation will be kept until Minsk Agreements are fully implemented.
"And it is only through a strong European policy, by keeping EU sanctions concerning actions against Ukraine's territorial integrity that we can hope to achieve respect by Russia of its commitments under the 2015 Minsk agreement," he said in his speech at the European Council on October 20, according to the official website of the European Parliament.
He also added that Russia, in spite of being a Member of the United Nations Security Council, now breaches the principles of international law, in Syria as well.
iy