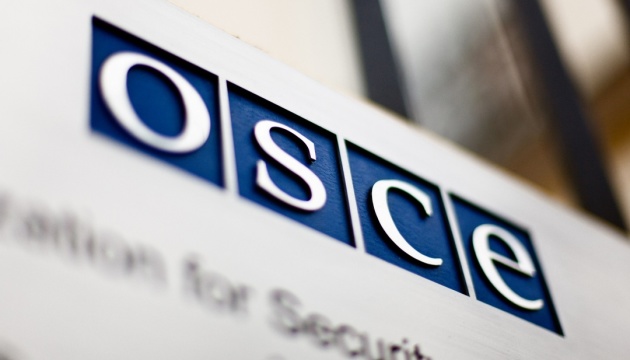 Ukrainian delegation at OSCE calls not to recognize results of elections to Russia's State Duma
Ukraine strongly condemns the conduct of elections to the State Duma of the Federal Assembly of the Russian Federation of the seventh convocation on September 18, 2016 on the territory of the temporarily occupied Autonomous Republic of Crimea and the city of Sevastopol, which constitute an integral part of the sovereign territory of Ukraine within its internationally recognized borders.
These actions violate the legislation of Ukraine and the fundamental norms and principles of international law, including the United Nations Charter, the Helsinki Final Act of 1975, as well as the UN General Assembly Resolution 68/262 "Territorial Integrity of Ukraine".
"We call not to recognize the results of elections to the Russia's State Duma in the part of voting in the illegally occupied Crimean peninsula. It is necessary to take all measures to prevent the inclusion of MPs whose mandate has been illegitimised by the elections in the temporarily occupied Crimea to Russian parliamentary delegations to the OSCE Parliamentary Assembly and other international parliamentary bodies," reads a statement of the Ukrainian delegation at the 1114 th meeting of the OSCE Permanent Council.
ish