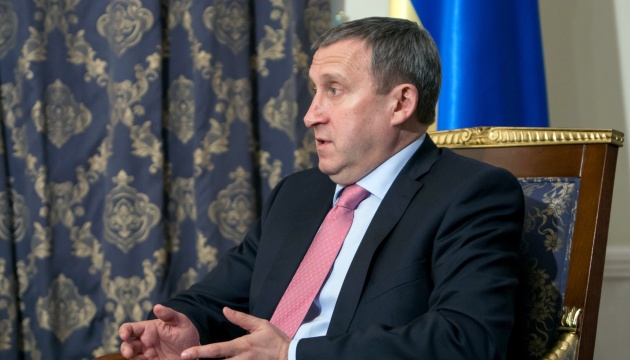 Ambassador Deshchytsia tells 'recipe' to cut queues on Ukrainian-Polish border
Improving infrastructure, increasing the number of border checkpoints and regulating small border traffic are the steps allowing us to resolve the issue of long queues on the border, Ambassador of Ukraine to Poland Andrii Deshchytsia has stated in an interview with Ukrinform.
"First of all, border infrastructure should be improved. For this purpose, there are funds from the Polish loan, which should be used effectively," Deshchytsia said, adding that certain changes should be made to the budget to use the loan worth EUR 100 million.
According to Deshchytsia, relevant proposals have already been submitted to Parliament and are expected to be approved soon.
mk