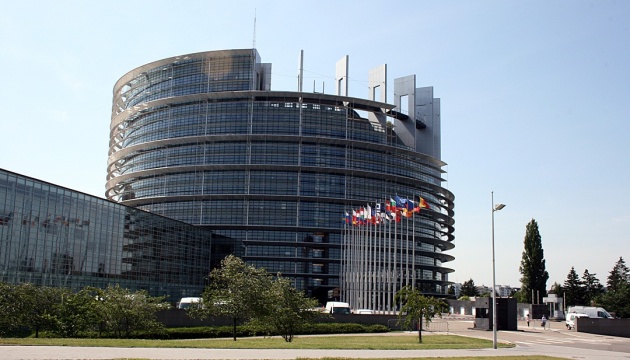 European Parliament's Committee supports report on visa liberalization for Ukraine
The European Parliament's Committee on Civil Liberties, Justice and Home Affairs supported a report and draft resolution on granting Ukraine a visa-free regime with the European Union.
The voting on the report represented by Bulgarian MP Mariya Gabriel took place on Monday, September 26, own Ukrinform correspondent in Brussels reports.
The document approved a decision on putting Ukraine on the list of the third countries whose nationals are abolished visa requirements for short-term travel within the European Union (except the UK and Ireland).
After this, according to the procedure, the European Parliament, the EU Council and the European Commission are to begin talks on a visa-free regime for Ukraine.
It is expected that this decision will be put for a final voting during the plenary session of the European Parliament this autumn.
iy