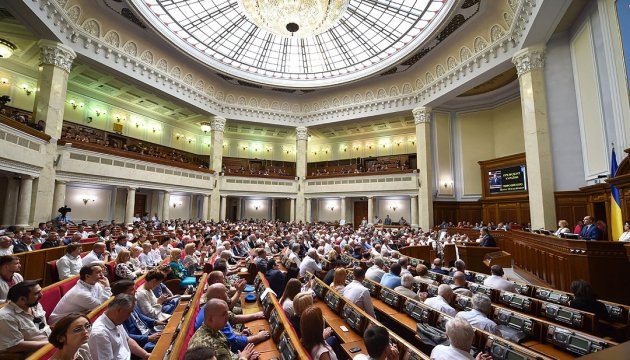 Government sends draft 2017 national budget to IMF
The Cabinet of Ministers of Ukraine has sent a draft national budget for 2017 to the International Monetary Fund (IMF).
"The draft national budget has been sent to the IMF; they works on it, asks questions," Ukrainian Finance Minister Oleksandr Danylyuk told reporters.
At the same time, the minister failed to specify when exactly the final agreed document would be ready.
As earlier reported, the draft national budget for 2017 was represented in the Verkhovna Rada today, September 21.
iy