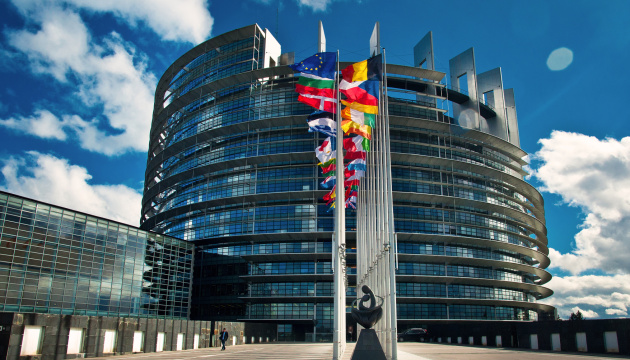 European Parliament committee to vote on visa-free regime for Ukraine on September 26
The European Parliament's Committee on Civil Liberties, Justice and Home Affairs is to adopt the report and the draft legislative resolution on granting Ukraine visa-free regime on September 26.
The vote on Bulgarian MP Mariya Gabriel's report will start at 18:40 Kyiv time, an Ukrinform correspondent reports from Brussels.
At the previous two meetings, the relevant committee supported the draft legislative resolution on putting Ukraine on the list of the third countries whose nationals are exempt from the visa requirements for short-term trips to EU countries (except the UK and Ireland) and the countries of Schengen area.
Further, according to the procedure, the European Parliament, the Council of the EU and the European Commission are to start the inter-institutional negotiations on visa-free regime for Ukraine.
The decision is expected to be put to a vote at the European Parliament session in October.
ol