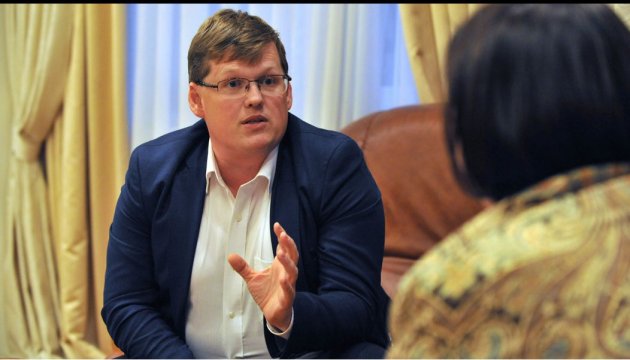 Vice PM Rozenko: About 1.8 mln Ukrainians unemployed
About 1.8 million people are unemployed in Ukraine, according to Vice Prime Minister Pavlo Rozenko.
"As a rule, people register at the employment service when they have the right to unemployment allowance. At present they total about 400 thousand persons. In general, the number of unemployed, according to the methodology of the International Labour Organization in a digital value, totals about 1 million 800 thousand people," said Rozenko on 112 Ukraine TV Channel.
At the same time, he stated that 10 % less unemployed people registered at the employment service this year, compared with 2015.
iy