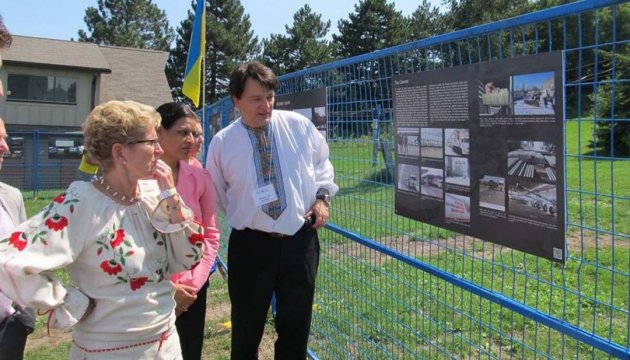 Canadian province of Ontario promises to help Ukraine stop external aggression
The Canadian province of Ontario will continue to support Ukraine in the face of external aggression.
Ontario Premier Kathleen Wynne said this in her address to the Ukrainian community.
"The Ontario government remains firm in its support for the sovereignty and territorial integrity of Ukraine. We along with the international community are committed to the promise to stop external aggression and invasion of Ukraine and to provide the country with freedom, democracy and independence," Wynne said.
Ontario Premier also thanked Ukrainians for their significant contribution to the development of the province. "Ukrainian-Canadian community has helped make Ontario one of the best places to live, work and bring up children," Wynne added.
ol