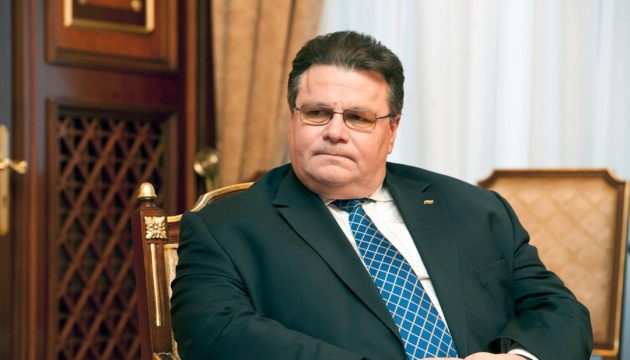 Lithuanian FM: Sanctions against Russia should remain in place, even strengthened
Lithuania insists on the need to maintain and even strengthen the EU economic sanctions against Russia until the aggression is stopped in eastern Ukraine.
Foreign Minister of Lithuania Linas Linkevičius said this, responding to the statement by Slovakian Prime Minister Robert Fico on possible revision of restrictive measures against the Kremlin.
"My immediate response to such comments [by Slovak Prime Minister Robert Fico] is that the sanctions should be even strengthened if we have achieved nothing," the Lithuanian Minister said.
Linkevičius notes that it is too early now to raise the issue of lifting or revising the sanctions against Russia as its military presence in eastern Ukraine is ongoing.
ol