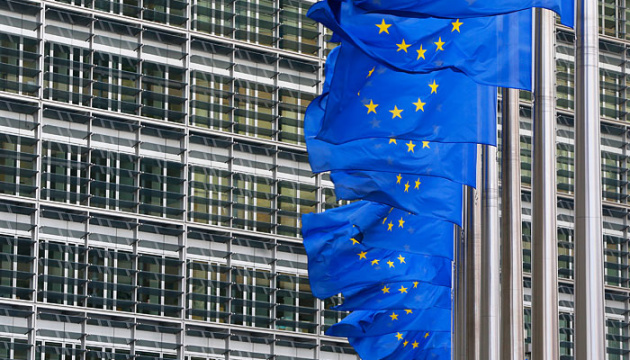 Ukraine-EU summit and decision on visa-free regime expected in October - Klympush-Tsintsadze
The Ukraine-EU summit, as well as the decision on visa-free regime, should be expected in autumn, most likely in October.
Deputy Prime Minister for European Integration Ivanna Klympush-Tsintsadze sain this on air of 112 Ukraine TV channel.
"We expect this decision [on visa-free regime] in autumn, because there should be an additional solution of the EP and the general decision of the European Council by the majority. I think we are talking about the coming months, probably in October," she said.
It should be noted that earlier the correspondent of "Radio Liberty" in Brussels said that the Ukraine-EU summit may take place in October-November.
ish