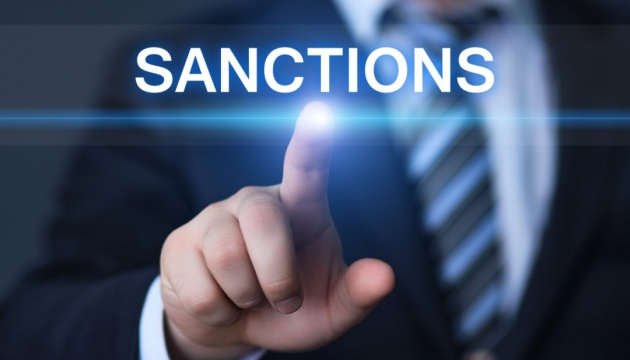 Мerkel and Sobotka oppose lifting sanctions against Russia
Czech Prime Minister Bohuslav Sobotka does not agree with the position of his president and regards the removal of sanctions from Russia to be wrong.
He said this on Thursday at a joint press conference with German Chancellor Angela Merkel in Prague, an Ukrinform correspondent reports.
"The sanctions are tied to Minsk II. We and our European partners repeat once again that sanctions can only be reduced if there are successful steps for the implementation of the Minsk agreements," Sobotka said.
He pointed out that these steps are not being observed at present, and without them "sanctions cannot be lifted." "First, we need progress in talks with Ukraine and Russia. This obligation must be met right now," said the head of the Czech government.
Merkel said she fully shares the views of her colleague. She also noted that "Germany and France have in recent days become very eager to make progress in the implementation of the Minsk agreements." She said with regret that the security situation in the summer not only did not improve but actually worsened, as everyday people are dying on the contact line, especially Ukrainian soldiers, the Chancellor added.
Earlier, Czech President Miloš Zeman called the sanctions "a sign of weakness" and expressed the hope that they would be canceled within a year.
pd