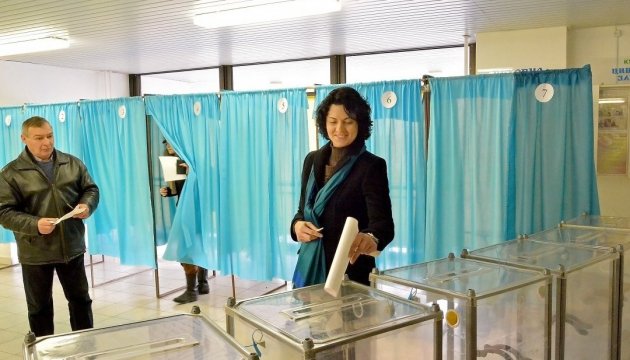 French Foreign Ministry: Election of Crimean members to Russian State Duma not to legitimize annexation of peninsula
The attempts of the Russian authorities to legitimize the annexation of Crimea by the election of representatives of the occupied peninsula to the State Duma will not change the position of France, for which the annexation of the Ukrainian territory will remain illegal.
French Foreign Ministry Spokesman Romain Nadal announced this today in Paris, when asked by an Ukrinform correspondent whether France will recognize the results of the parliamentary elections in Russia and the legitimacy of Crimean members running for the State Duma.
"The President of the Republic in his telephone conversation with the Russian President and the German Chancellor on August 16 recalled the consistent position of France, the essence of which is that the annexation of Crimea is illegal," the French diplomat said.
ol