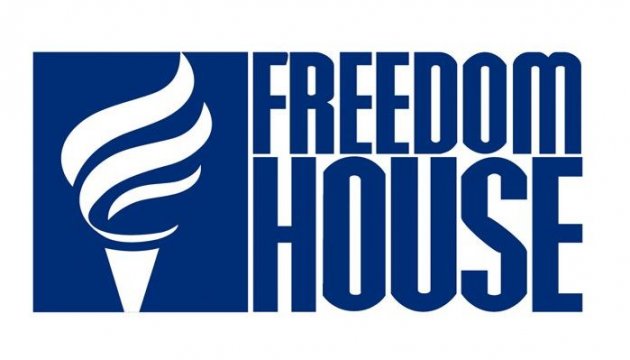 Freedom House: Internal conflicts in Ukraine jeopardize fight against corruption and reform of prosecutor's office
The Freedom House international human rights organization believes that the conflict between the Prosecutor General's Office of Ukraine and the National Anti-Corruption Bureau of Ukraine (NACB) testifies to resistance to the reforms, offered by the old system.
This was stated by Freedom House Executive Vice President Daniel Calingaert, the organization's website reports.
"Evidence including video testimony released by the NACB detailing allegations of serious abuse by prosecutors raises grave concerns about the progress of anti-corruption and prosecutorial reforms in Ukraine," Calingaert said.
According to him, the proponents of reform are being opposed by representatives of the old system seeking to maintain their power and privileges.
"President Poroshenko and Prosecutor General Lutsenko should oversee an immediate, effective investigation of these allegations of abuse by government officials and renew their commitment to rooting out officials who seek a return to the old system," he said.
ol