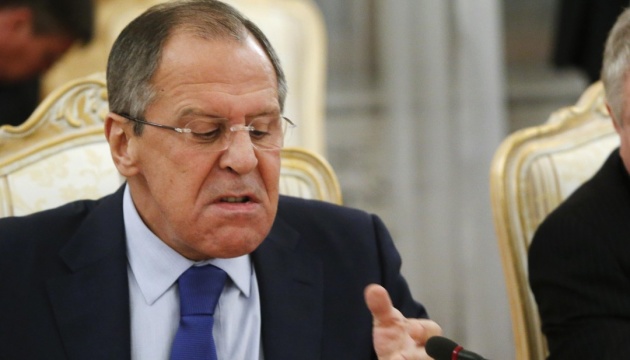 Russian Foreign Minister Lavrov promises to influence 'DPR', 'LPR' terrorists
During the meeting with German Foreign Minister Frank-Walter Steinmeier, Russian Foreign Minister Sergei Lavrov has promised that Russia will influence the "DPR" and "LPR" terrorists making them take a more constructive stand within the Minsk peace process.
This is reported by BBC Russian Service.
"Russia will surely follow its part of the way [in implementation of the Minsk agreements] and will influence the 'DPR' and 'LPR' making them take constructive stand," Lavrov said.
Steinmeier noted that the Minsk agreements were a key part of the process of peaceful settlement of the conflict in eastern Ukraine. Speaking to Russian students, the German Minister added that Russia and Germany should continue holding the dialogue.
ol