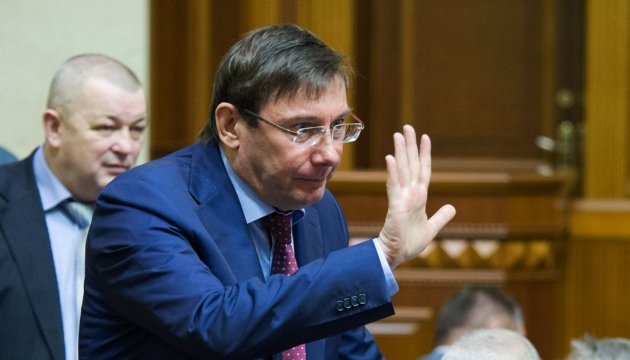 Yefremov opens door to war in Ukraine - Lutsenko
Former Regions Party faction head Oleksandr Yefremov opened the door to the war in Ukraine.
Ukrainian Prosecutor General Yuriy Lutsenko said at a briefing in Kyiv on Wednesday, according to UNIAN.
"As Prosecutor General, I have no right to make statements about suspects or accused. I can just say that I do not have a positive attitude to this or that person. Yefremov is probably the first and the only one person, in all my time working, towards whom I have a negative attitude," Lutsenko said.
"According to the evidence, this man opened the door to the war in our country; I am convinced of this. It is evidence that was given to the investigation team by different people," he noted.