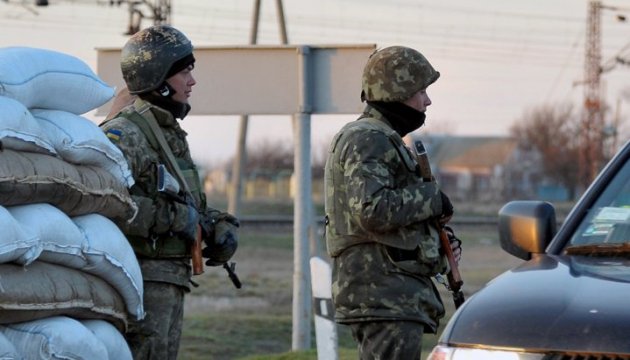 Situation at boundary line with Crimea remains tense
The situation at entry-exit checkpoints on the boundary line with the temporarily occupied Autonomous republic of Crimea remains rather tense but controlled.
The press service of the Government's portal reported.
After the midnight, on August 8th, occupation forces once again stopped passengers' passing in front of the entry-exit check point "Kalanchak."
Consequently, the passing at the entry-exit checkpoint "Chongar" is being carried out roundtrip but rather slowly. Controlling authorities of the occupies territory are performing passing procedures in front of the entry-exit checkpoint "Chaplynka" only concerning individuals who are heading for the temporarily occupied peninsula. The entry-exit checkpoint "Kalanchak" still remains completely blocked – Russian law enforcement agencies are not performing the passing procedures on this direction.
At the same time, there is no significant traffic congestion within entry-exit checkpoint at the boundary line. Not more than 100 vehicles are expecting in the queues at the entry-exit checkpoints "Chongar" and "Chaplynka".
ish