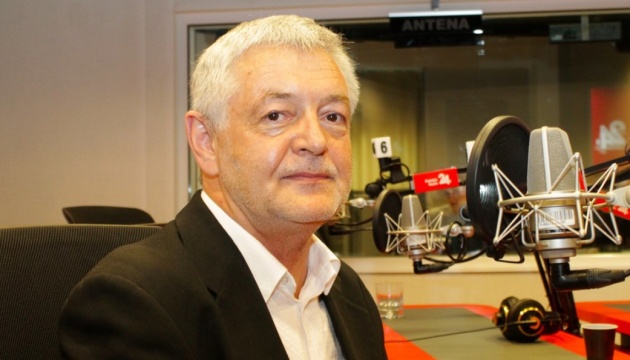 Polish Foreign Ministry appoints new ambassadors to Ukraine, Russia
The Foreign Ministry of Poland has appointed Jan Pieklo the new ambassador to Ukraine, BBC reports referring to a statement by the Polish Foreign Ministry.
"Minister Witold Waszczykowski delivered nominations to the new Polish ambassadors on behalf of the President of the Republic of Poland. Wlodzimierz Marciniak will represent Poland in Moscow, and Jan Pieklo will head the embassy in Kyiv.," the Polish Foreign Ministry reports.
Jan Pieklo is a famous publicist and the executive director of the Polish-Ukrainian Cooperation Foundation PAUCI.
iy