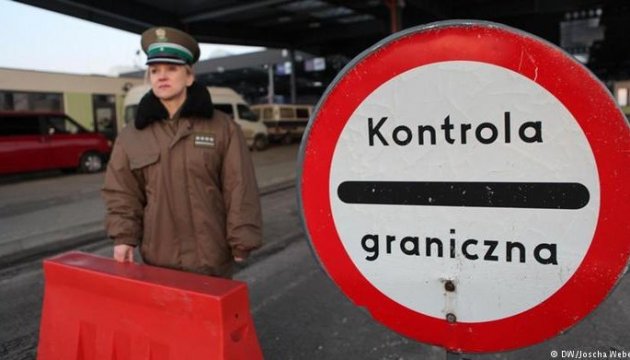 Poland resumes border zone traffic for Ukrainian local residents today
Poland has resumed border zone traffic for local residents with Ukraine, but decided not do the same for locals in the Kaliningrad region in Russia citing current security reasons on Wednesday.
"Border zone traffic for local residents of the Kaliningrad region will not be resumed yet. According to Vice Minister of Internal Affairs and Administration Jaroslaw Zielinski, the decision was taken for security reasons.
Meanwhile, the border regime will be resumed between Poland and Ukraine on Wednesday, said the official," Polish Radio has reported.
Earlier, Ukrinform reported border zone traffic regime for local residents in Ukraine and Russia was suspended on July 4 for safety reasons before NATO Summit and the World Youth Days that were held in Poland.
TL